Request a FREE Estimate
Our Work Speaks For Itself
keyboard_arrow_leftPrevious
Nextkeyboard_arrow_right

Our process is clean and simple. We come and safely remove your existing roof. We will thoroughly inspect your existing roof plywood deck and replace it as needed. USA Roof Masters uses all high quality, name brand materials and brings your roof up to and beyond code with the use of ice and water underlayment to prevent ice damming in the cold, northeast winter months.
Our licensed residential roofing contractors at USA Roof Masters installs a ridge style ventilation system to help heating efficiency in the winter and keeping your house at a cooler temperature during the summer. After the new roof installation is finished, our site managers and foremen will thoroughly inspect your entire property to make sure it is clean. And of course, we also inspect your roof several times over to make sure all installations went as planned. YOUR SATISFACTION IS THE MOST IMPORTANT THING TO US!
Our Owens Corning™ roofing system comes with a 30-year, one-time transferable warranty. That's right! 30 Years! But what does transferable mean? Well, if you sell your home 10 years into your new roof, you can transfer the warranty of the roof to the new owner in which they will have 20 years remaining on the warranty themselves. Cool huh?
It takes more than just shingles to protect your home. It takes an integrated system of components and layers designed to withstand the forces of nature outside while controlling temperature and humidity inside. The Owens Corning™ Total Protection Roofing System™ gives you the assurance that all of your Owens Corning™ roofing components are working together to help increase the performance of your roof – and to enhance the comfort and enjoyment of those who live beneath it.
When you hire USA Roof Masters, a residential roof job will take 1-2 days depending on the size of your roof. The one comment we hear about the work we perform is the rate and quality at which it was done. Customers can't believe their eyes when we're just getting started as they leave for work in the morning, and then return home as we're cleaning up a completed job site.
Owens-Corning TruDefinition® Duration®
BOLD CONTRAST. DEEP DIMENSION. OUTSTANDING PERFORMANCE.
When you want the ultimate protection and impressive curb appeal, you'll want Duration® Shingles. They are specially formulated on a TruDefinition® color platform that gives them dramatic color contrast and dimension in a wide range of popular colors. Beyond the great look, Duration® Shingles also come with the advanced performance of patented SureNail® Technology—with Triple Layer Protection® in the nailing zone for superior holding power. We proved it in testing.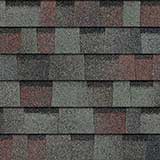 Colonial Slate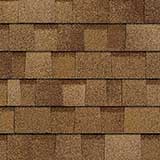 Desert Tan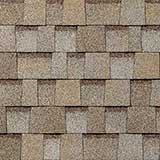 Amber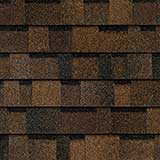 Brownwood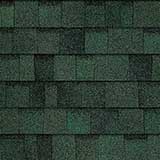 Chateau Green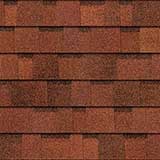 Terra Cotta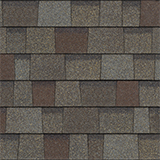 Driftwood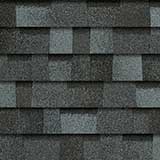 Slatestone Gray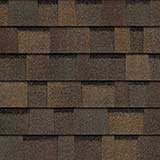 Teak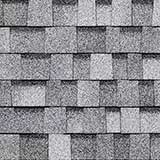 Sierra Gray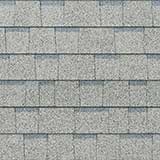 Shasta White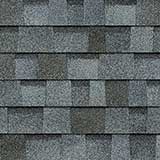 Quarry Gray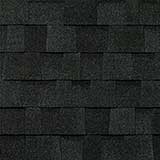 Onyx Black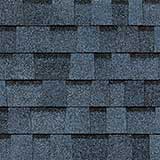 Harbor Blue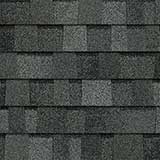 Estate Gray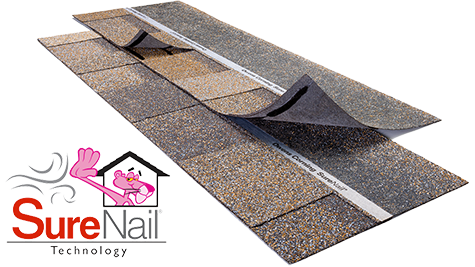 SURENAIL® TECHNOLOGY
It's the nailing line on your shingles. The difference between a good shingle and a great shingle is having SureNail® Technology. With SureNail® Technology, strength and durability are built into every Duration® Series shingle, thanks to the unique fabric strip in the nailing area. This unique shingle design provides outstanding gripping power.
Patented SureNail Technology
Breakthrough Design
Triple Layer Protection®
Outstanding Grip
Exceptional Wind Resistance
TRUDEFINITION® COLOR PLATFORM
TruDefinition® is our color design platform trademark on shingles that are specially formulated to capture the bright, vibrant hues and dramatic shades that showcase the aesthetic appeal of your home. Shingles feature multiple-granule colors and shadowing to provide an extraordinary look that will enhance your home and complement its natural surroundings.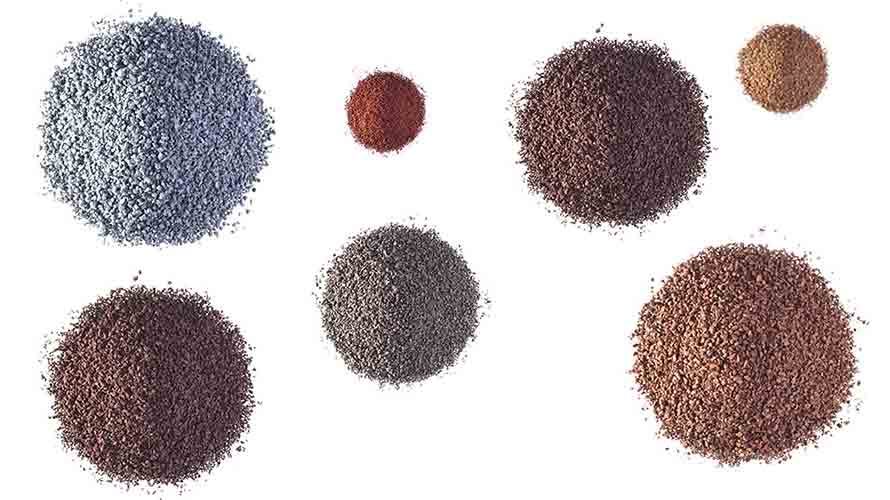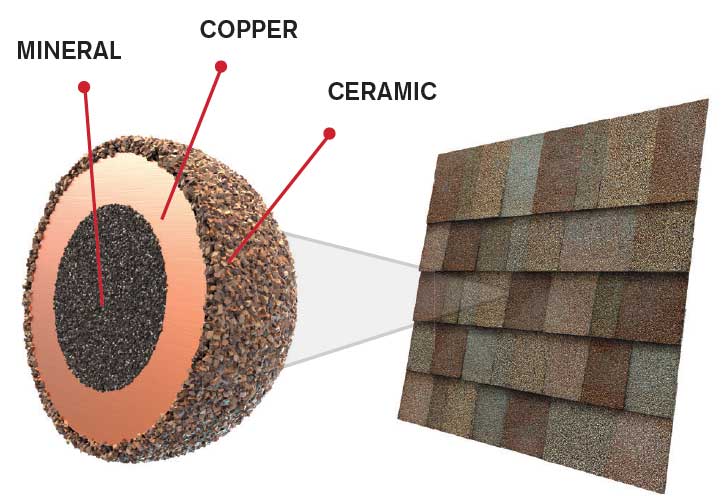 STREAKGUARD™ ALGAE RESISTANCE PROTECTION
Don't let algae growth ruin the exterior appearance of your home. As an industry leader in innovation, Owens Corning blends copper-lined granules, which help resist algae growth, into our colorful granules in a way that is proprietary to us and is scientifically developed to meet the needs of specific regional climates.
Owens Corning® StreakGuard™ Algae Resistance Protection helps inhibit the growth of blue-green algae to provide protection against those ugly black streaks.
*See actual warranty for complete details, limitations and requirements.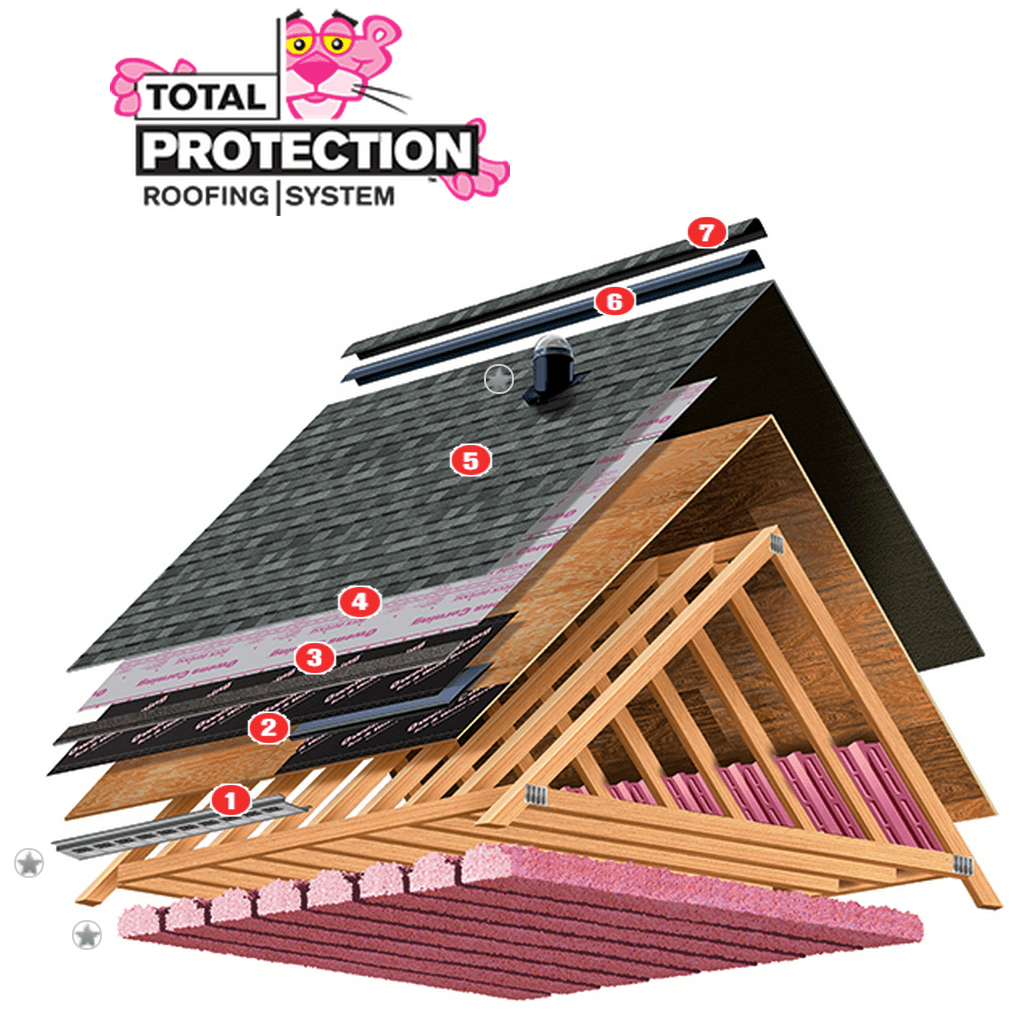 Wind Protection Like No Other
The two most important components to keeping shingles attached to a roof — the Sweet Spot nailing area and the double FASTAC® adhesive sealant line — set the new Atlas HP42″ shingles apart from the competition. You can be confident that your shingles will stay put.
Greater Exposure
Bigger means a better look. A 6″ shingle exposure gives your home stunning curb appeal compared to shingles with smaller exposure.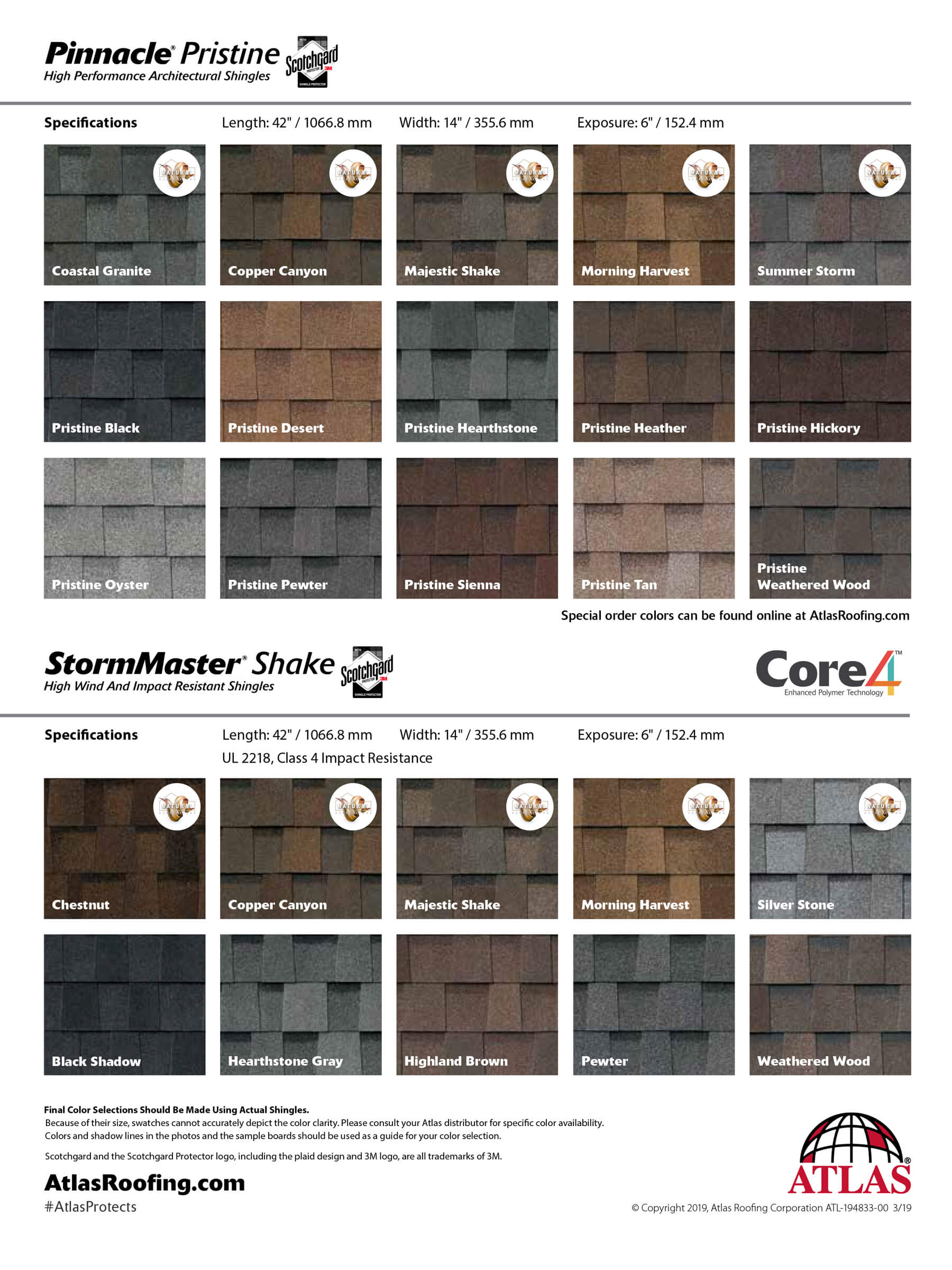 We've Recently Completed Jobs In